You'll have to bear with me over these next few weeks of discovering what it is like to finally own a camera that actually takes amazing pictures without the slightest bit of editing.
Here are some "Fun With My New Camera" shots
My niece and her jewelry, of which she wears all day, every day
M&M just chillin' with their cousin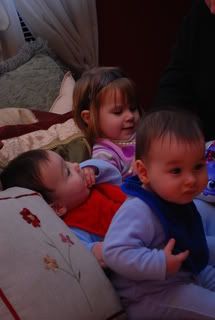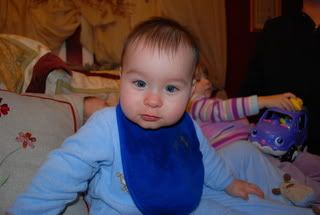 "Five Little Monkeys Laying on the Bed...One Fell Off and Bumped His Head...JOKING of course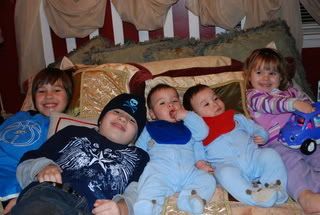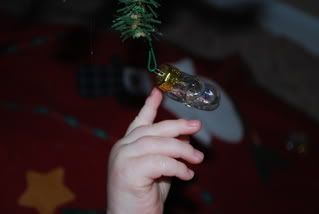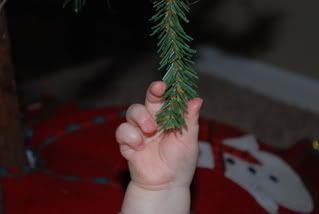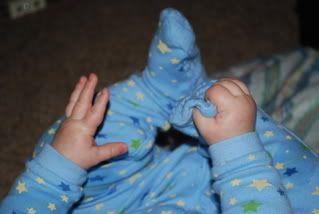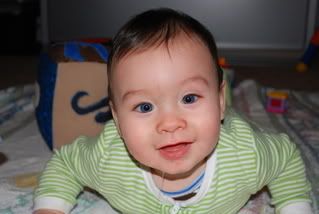 We already LOVE our tools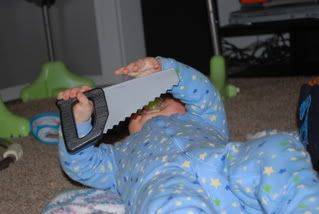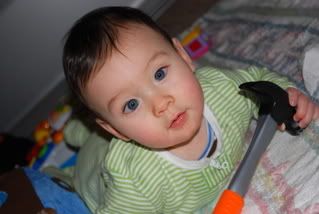 Some day I may have more to say in my blog...but the pictures really say it all. My life is my family right now...what more could one ask for?