I know, I know. I am a total slacker. I have not updated my blog in so long. Barbie keeps bitching at me, so I hope you are happy now!
Been very busy. I finally decided to do something with our bedroom. Every design show I watch says that your bedroom should be your sanctuary. NOT!!! Our bedroom was horrible. My husband and I have the oldest furniture, that wasn't even adult furniture! So, I painted our bedroom a beautiful color called Milk Chocolate and the trim is called Rich Mahogony. Then my husband and I went out and bought Big Boy and Big Girl bedroom furniture. Of course, we do not have the new furniture yet, but hopefully soon because right now we have nothing in there except for our bed. I refuse to move our old stuff back in there. The room is too beautiful right now to ruin it with that nasty old stuff!!!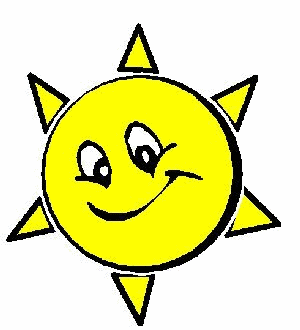 This past weekend was absolutely BEAUTIFUL!!! First gorgious weekend for Western NY!!! I got so much done outside. Got a great workout and a lot of sun. My shoulders are still pretty burnt. I even got to sit out and relax in it on Sunday and read for a while. It's amazing how the nice weather totally lifts my spirits up and motivates me.
The nice weather though means only one thing - TOO MUCH YARDWORK!!! We put an addition on in the fall, so now we have so much stuff to fix in the yard. We also need to put in a new driveway and sidewalk which means $$$ of which I have no clue where it's coming from.
Going to P.A. for work tomorrow. Not coming home until Friday. That's just what I want to do on my Friday night, drive home 3 and 1/2 hours from Pennyslvania. I can't wait to get out of the office for a couple of days though. I need a break.
That's all for now - as soon as the furniture comes, I will post some pics.